On April 7, 1912, the Harper Methodist Episcopal Church was chartered during the Easter morning worship service with Rev. Roy Mealy as minister and Rev. James B. DeBord officiating. The eight charter members met in the two-room schoolhouse on the southwest corner of Orange Ave. and 17th St., later moving to Center St. and Newport Blvd. where the Harper Church was dedicated in March of 1915.
As the city, which had changed its name to Costa Mesa, was growing and prospering, so did the Methodist Church. The church moved to its present location and built the sanctuary that stands today. The sanctuary was dedicated on July 30, 1928 by Bishop Charles Wesley. Even though the church was under the purview of the Methodist Conference, it was known as the community church for all of the protestants who worshiped in the area.
The church was an avenue for many community activities. During the Great Depression, the church helped people of the area with food and clothing needs. Following WWII, the Thompson Hall was built along with the educational wing of the church, mostly by members of the church.
For its early years, the church was known as the Community Methodist Church of Costa Mesa, but with the formation of Mesa Verde Methodist Church, the name was changed to be the First Methodist Church of Costa Mesa. Then the name was changed again when the Evangelical United Brethren Church and the Methodist Church joined together and it became the First United Methodist Church of Costa Mesa, which it remains to this day.
This church continues to be a place where people can come and worship God and find grace and wholeness through our worship and service.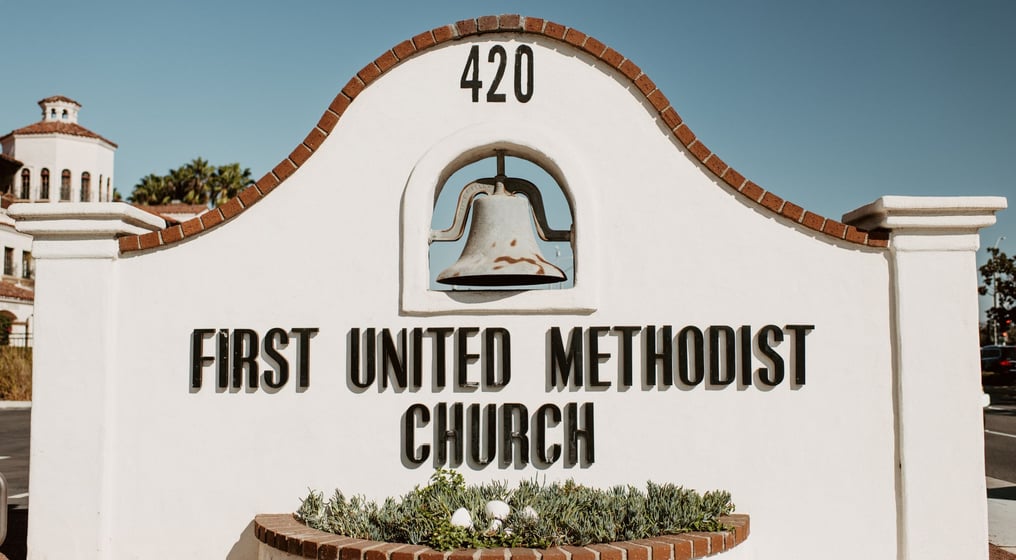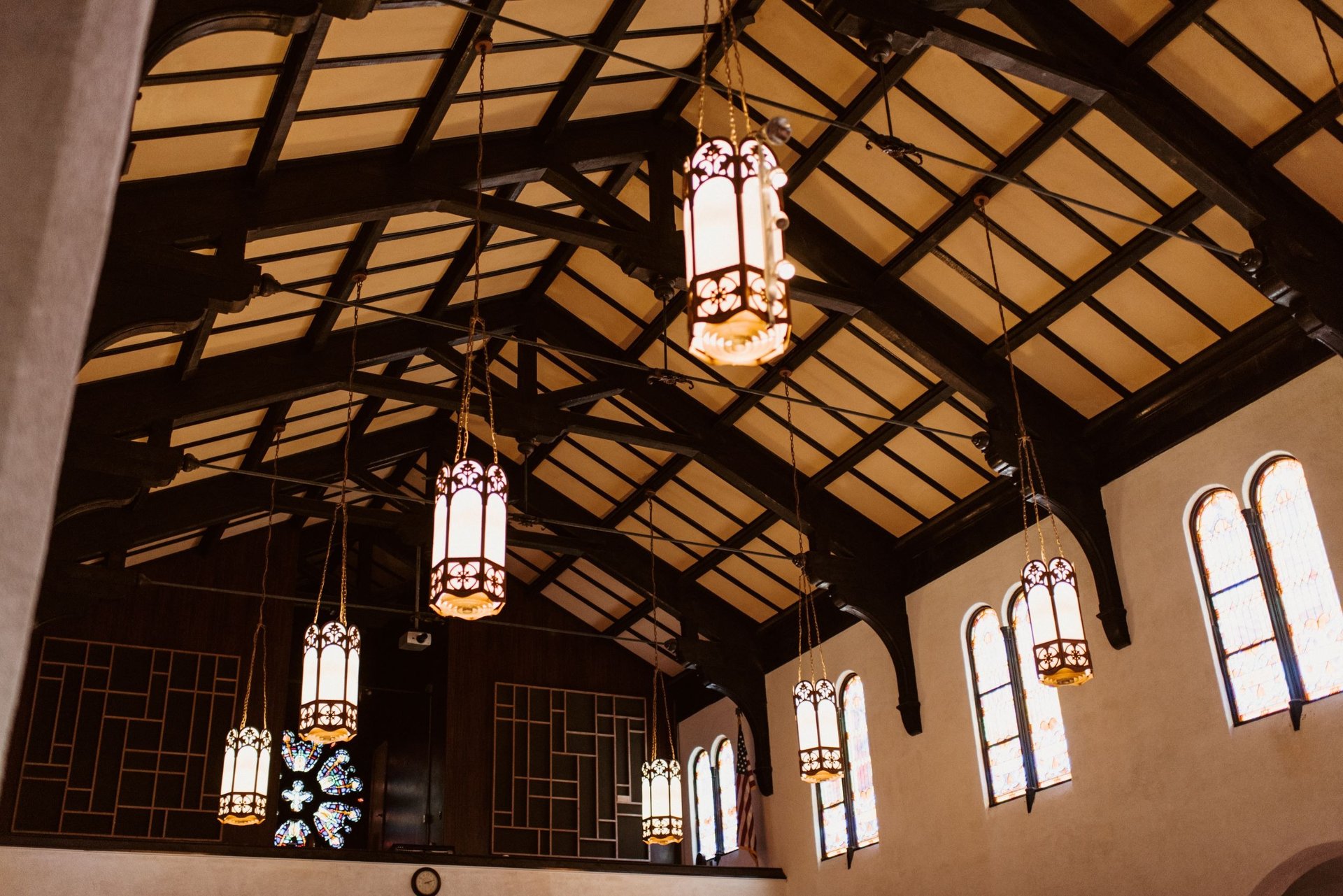 Join our online community: